Calculate mortgage repayments over the life of a loan. Includes all data broken down into easy to read graphs and full amortization schedules.
Real Estate Valuation Experts work exclusively in the Greater Phoenix area.  Contact us to find out how much your home is worth in the current market and to list your home for sale.  We work to ensure that you receive top dollar for your home.
Work with a local market expert in your area to find a home that meets your wants, needs, and budget.  We work alongside you through the whole process.  You will find us there with you Selecting and making an offer on your new home, assisting with inspections and appraisals, negotiating with the seller to get you the best price possible, assisting you with your loan or financials as you prepare for closing, accompanying you to the title company for closing document signing, and helping you get your new keys.
Property Management has many facets.  We are a full service brokerage and can assist you with matching you with contractors for renovations, marketing for and securing a solid tenant, collecting rents and paying taxes and hoa fees, managing repairs and tenant issues,  and handling evictions if ever necessary.  With 10+ years of experience with property management, we are prepared for anything.
Cross Street Realty's Story
As a full service Real Estate Brokerage in Arizona, Specializing in Residential Resales,  andHaving sold more than 30 Million in Real Estate and working the Real Estate Industry for 18 + years, we are prepared and experienced to help you find the best property that your money can buy or sell your home while preserving your investment.  We are available to meet with you and talk about how we can help you achieve your Real Estate goals.  We work on Short Sales, Foreclosures, Custom Homes, New Builds, Residential Resales, Flips, Investments, Rental Properties ETC.   Our expertise in negotiations will certainly deliver you a competitive advantage.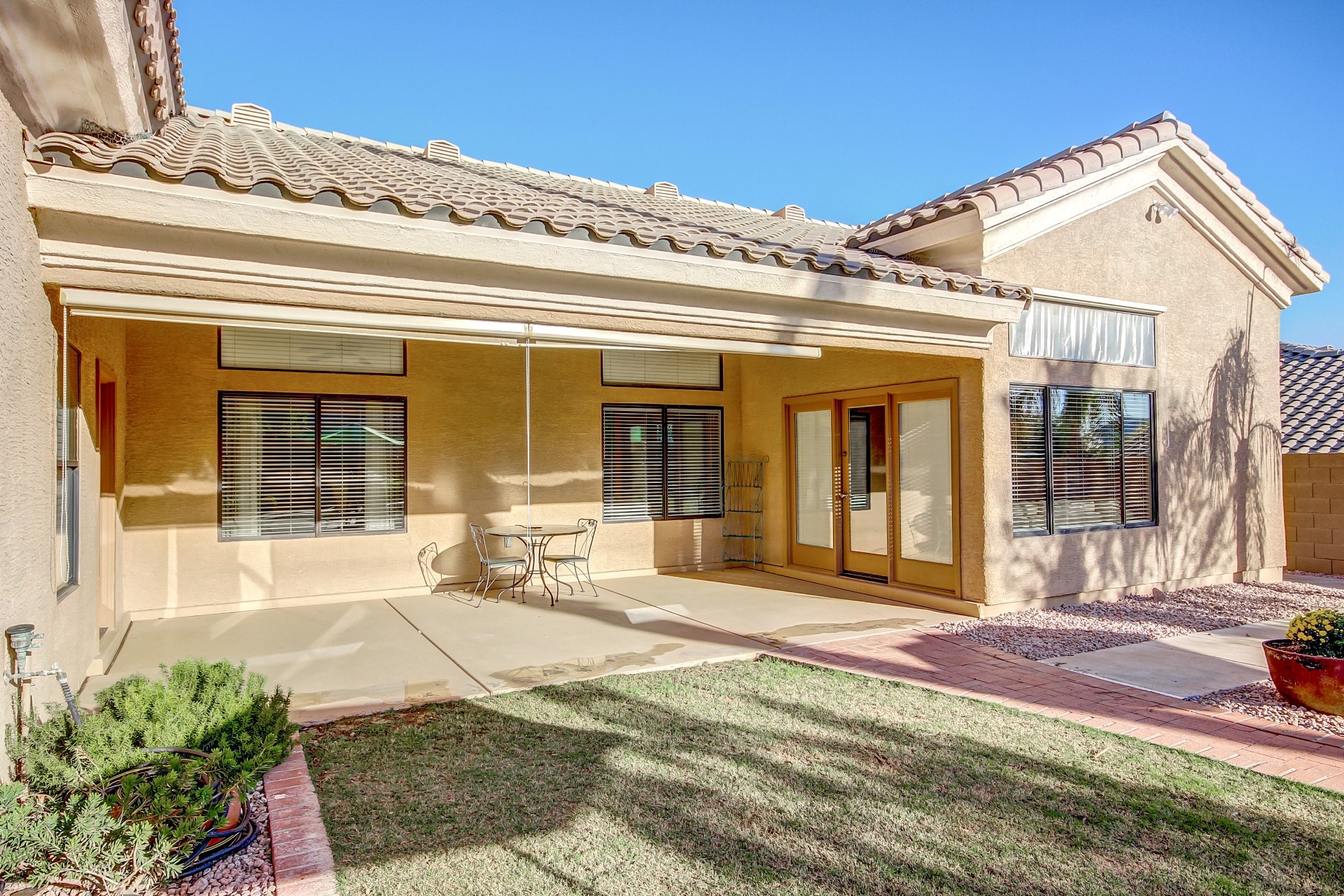 Next Steps...
Contact us now to get started